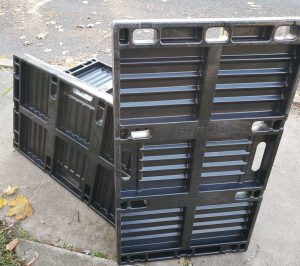 Roofsmart Pad
The Roofsmart Pad helps protect roof tiles and other roofing surfaces from damage while enhancing safety.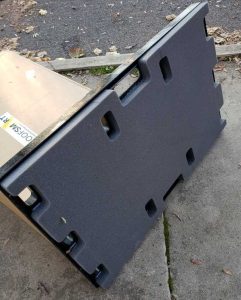 Specifications:
ABS Plastic
1 1/2 inch foam base
Size- Approximately 24×40 inches
Weight- Approximately 14 lbs

.
Have you used the Roofsmart Pad?  Share your review below!
Please read review guidelines before leaving a review.
JOIN 200,000+ ROOFING FANS!  Follow The Roofer's Helper: Instagram | Facebook | www.TheRoofersHelper.com